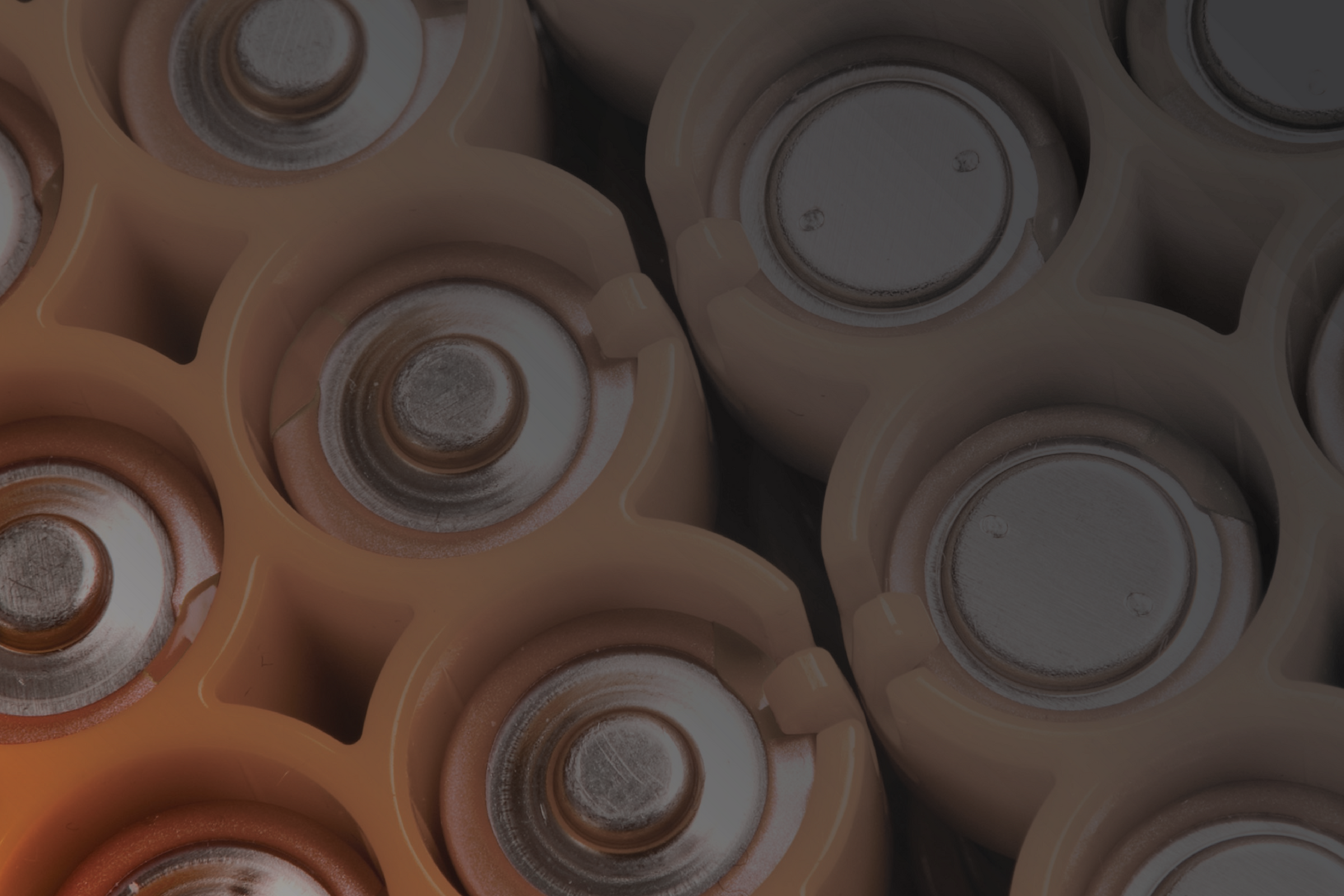 Looking for the perfect promotional item to help market your business?
STORE YOUR CELLS IN OUR SHELLS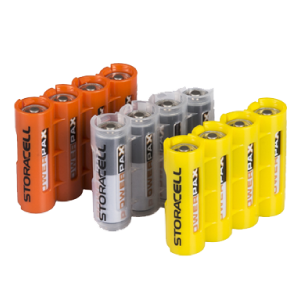 UNIQUE, ONE OF A KIND PROMOTIONAL ITEMS
Promotional Pricing Upon Request(For Use by Ad Specialty or Self Promotions Only)Available In These Colors
QUANTITIES
500(A) | 1,000(B) | 2,500(C) | 5,000(D)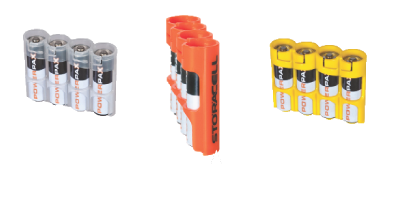 Set-up Charge $30.00
Imprint area varies based on caddies.
Ships in 2 weeks after art approval
Price includes imprinting
Batteries NOT included
Available in SlimLine AA 4 pack, SlimLine AAA 4 pack & 6 pack, SlimLine CR123 4 pack and SlimLine 18650 4 pack.
INTERNATIONAL CUSTOMER?
Storacell is pleased to provide even more options to our international customers.
Let's Chat.
HAVE ANY QUESTIONS ABOUT OUR PRODUCTS?
Find Us.
Available Monday – Friday , 8:00 am – 4:30 pm CST.101 Theodore Drive  |  Unit AOswego, IL 60543