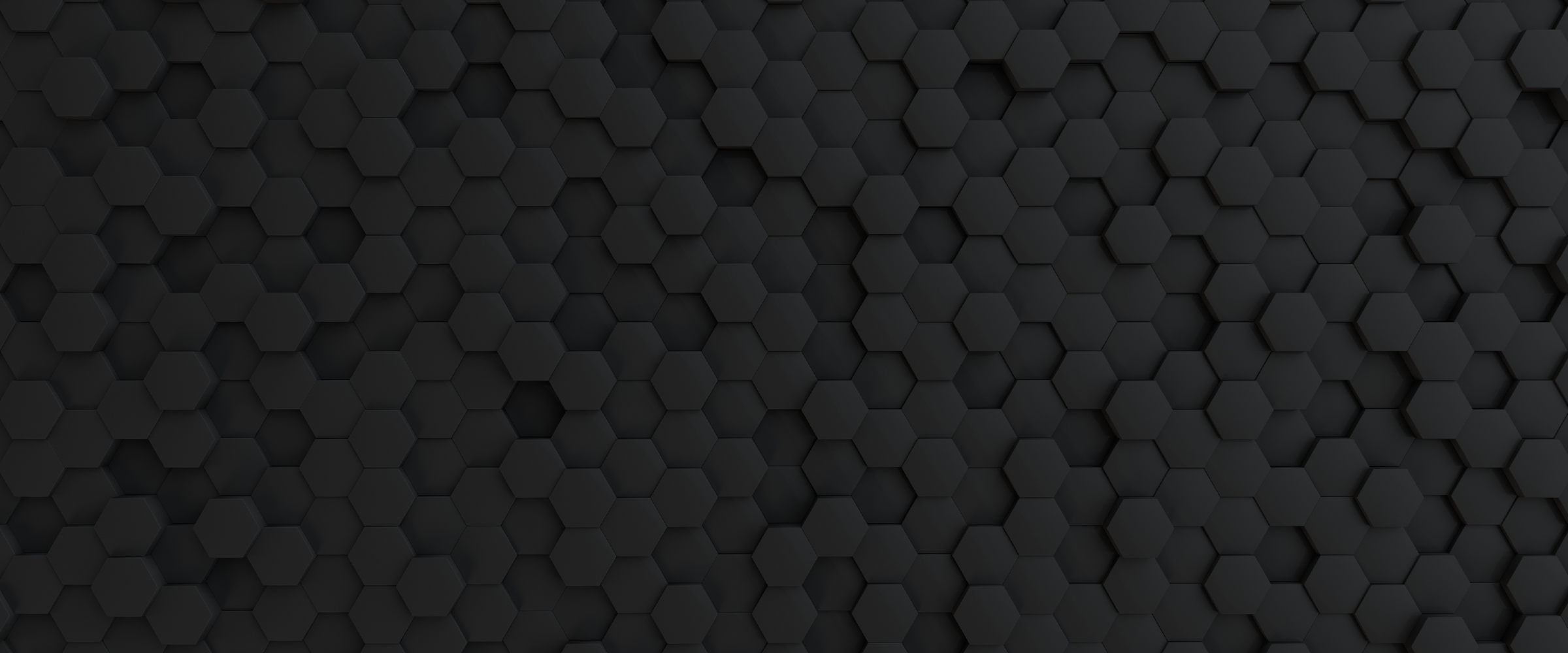 Tools Aviation, LLC d/b/a, Storacell warrants this product, excluding batteries, from defects in workmanship and material during normal use for one year from the date of purchase. All goods shall be subject to seller's normal manufacturing tolerances and quality control procedures. Any attempt to tamper with or repair the product will void this warranty.
Return the defective product to Tools Aviation, LLC, postage prepaid, with proof-of-purchase date and we will replace the product. Be sure to include your full name, address and phone number.

Storacell is please to provide even more options to our international customers.
Let's Chat.
HAVE ANY QUESTIONS ABOUT OUR PRODUCTS?
Find Us.
Available Monday – Friday , 8:00 am – 4:30 pm CST.
101 Theodore Drive  |  Unit AOswego, IL 60543