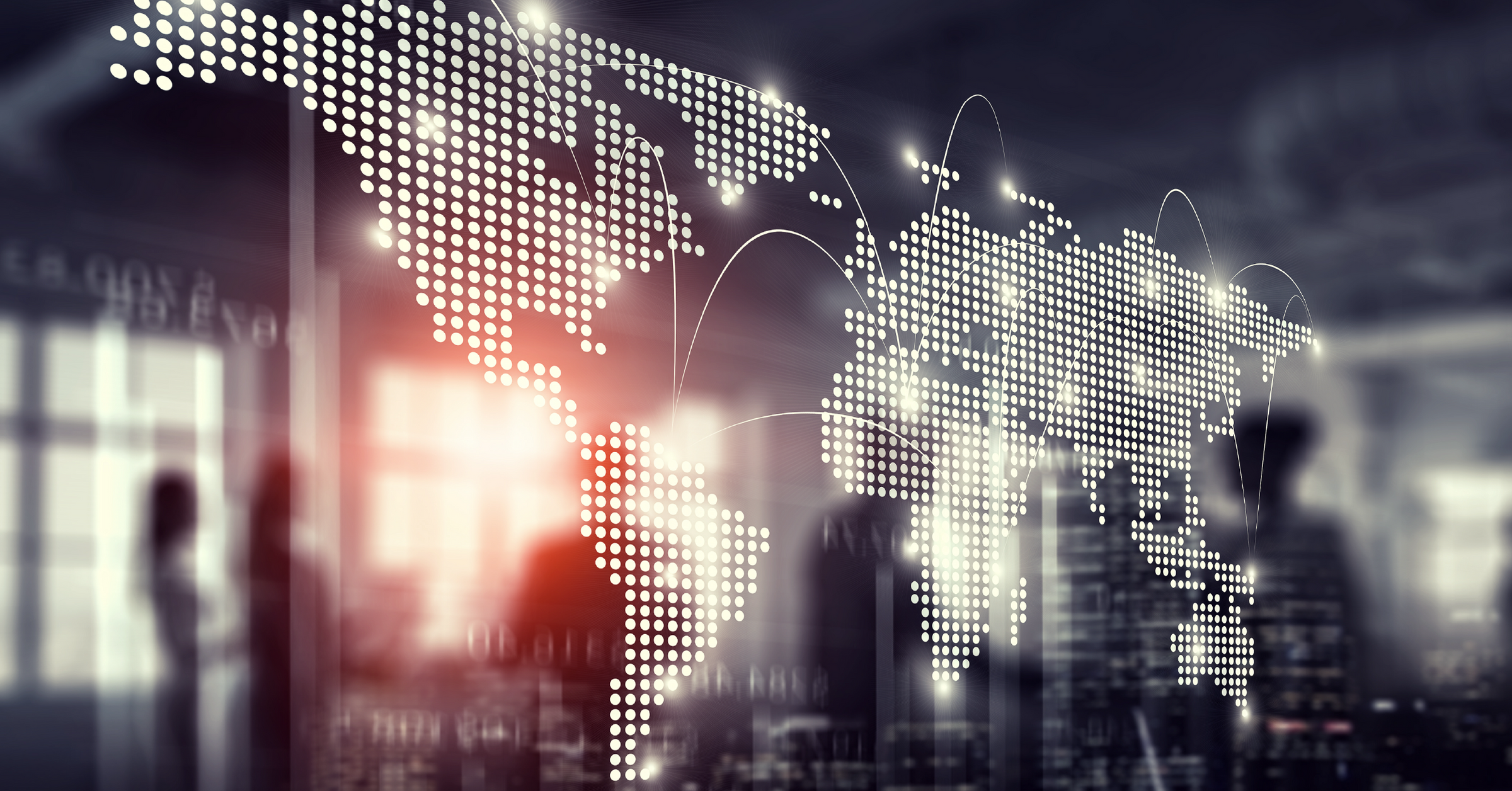 Worldwide Shipping Available
See Below For More Information
BELOW IS A LIST OF OUR INTERNATIONAL DISTRIBUTORS
Save!
You can order direct from our Storacell website or order from one of our international distributors and save!
International Distributors?
Storacell is pleased to offer even more options for our international distributors.
As always, you can order directly from our website and International shipping charges will apply:
Canada and Mexico $16.95 USD – (Shipping Method USPS First Class)
International $19.95 USD
Or, you can now purchase from one of our International Distributors.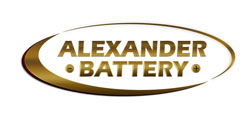 Batteries Dixon
5640 Av Louis Hébert  |  Montreal, QC H2G 2E8  |  Canada
P (514) 890-1717
1620 Rue du Pincelier, Local #2  |   L'Ancienne-Lorette, QC G2E 6B7 |  Canada
P (418) 476-1077
145 Spruce St.  |   Ottawa, ON K1R 6P1 |  Canada
P (613) 230-7117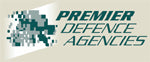 GERMANY, GREECE, AUSTRIA, FRANCE, NORWAY, SWEDEN, FINLAND, SWITERZLAND, LUXEMBOURG, BELGIUM, SPAIN & ITALY

FOTTO Akcesoria Fotograficzne
Bartlomiej Cwalinski
Prawiedniki 128 | 20-515 Lublin
P +48 531 760 536
www.fotto.lublin.pl

Let's Chat.
HAVE ANY QUESTIONS ABOUT OUR PRODUCTS?
Find Us.
Available Monday – Friday, 8:00 am – 4:30 pm CST.
101 Theodore Drive  |  Unit A Oswego, IL 60543