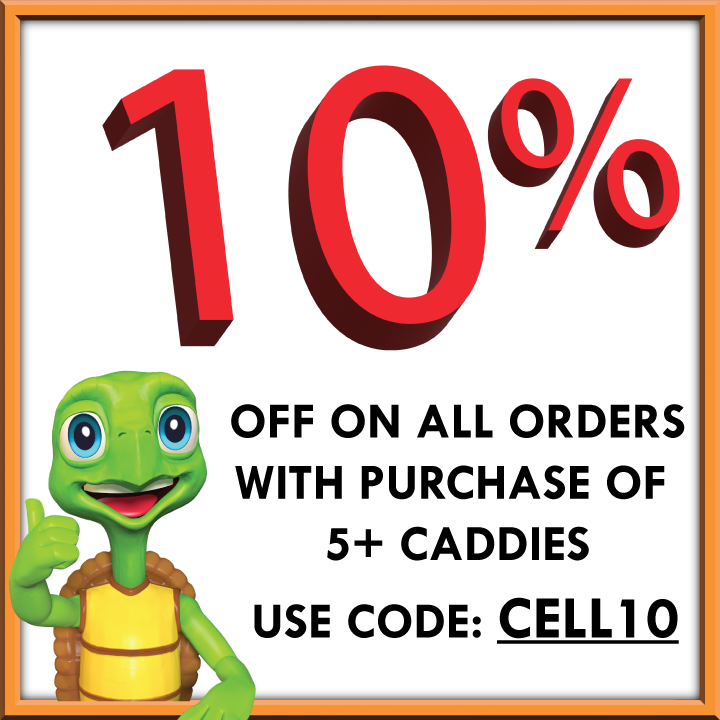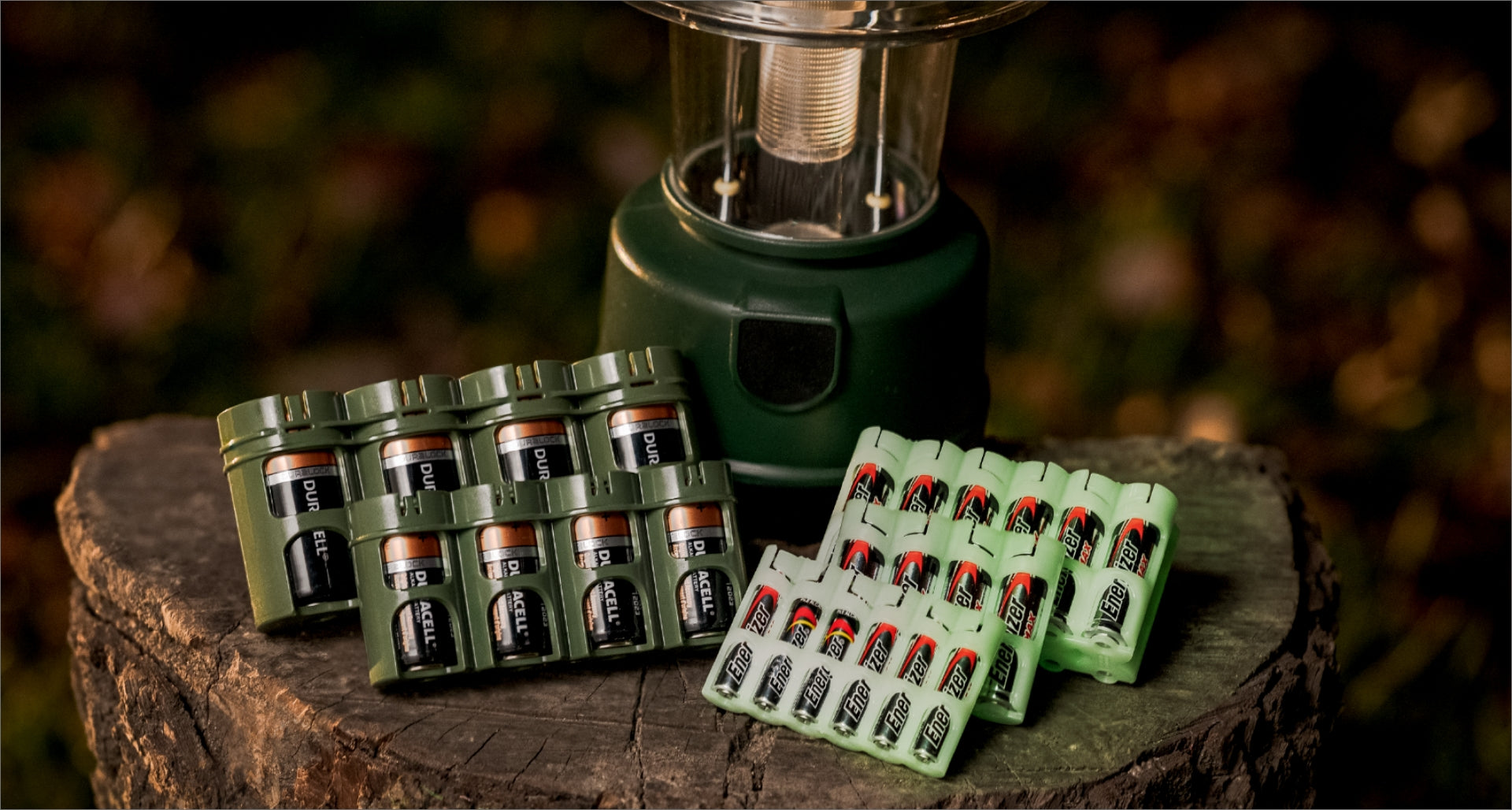 STORACELL
Tools Aviation, LLC d/b/a, Storacell warrants this product, excluding batteries, from defects in workmanship and material during normal use for one year from the date of purchase. All goods shall be subject to seller's normal manufacturing tolerances and quality control procedures.
ABOUT US
WHAT CUSTOMERS ARE SAYING
These are awesome! Good way to keep your batteries organized and from shorting out on metal things if you carry them in a bag. I've recently switched to rechargeable AA and AAA's and couldn't be happier. These must be made fro the finest imported plastics available, they look to be solidly made and not likely to break anytime soon under normal use.

MR. NELXON
I've been using these for years, in several different sizes, they're still the best way to manage multiple cells in a secure, compact fashion. My older ones used a small tab to retain the cells, I had a few of them break; this new design, though, uses a much large horizontal tab to retain the cells, and it's at least 10x stronger than the old design.

WAYNE P.
I like these a lot. I am a photographer and I now have a way to organize the batteries! At less than $6, it is a no brainer. Good quality, design, and fast shipping from Storacell.

J. SHERMAN